Introduction
The objective of this training program is to train the attendees in the various aspects of Java – J2EE programming technologies with focus on ensuring understanding of the core concepts and ability to apply them to real world needs.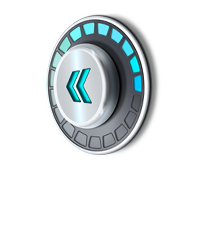 Objectives
Learn all about J2EE and how to work with this new feature.
Get an introduction to J2EE.
Find out secrets for customizing the controls and working with resources.
See how to add Live.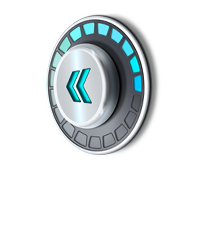 Web applications and HTTP basics

Servlet Life cycle.
Servlet container model.
http servlet package.
Session management.

JSP(Java Server Pages):

Declarations.
Scrip lets.
JSP Actions.

Model1 and Model2 Architectures

JSTL.
JNDI.
JTA (JavaTransactionAPI).
MS (JavaMessagingService).
RMI.

The EJB 3.0 Simplified API

Interceptors

Aspect Oriented Programming (AOP) in JEE
Intercepting methods
Building Interceptor Classes

Session Beans

Injectors

Java Persistence API (JPA)

Entity Operations

The Entity Manager interface
Entity instance life cycle

Java Persistence Query Language (JPQL)

EJB 3.0 query language
Polymorphism
POJO

EJB Timer Service

Timer Service APIs
Programming with Timer Service

EJB Transactions

Transaction propagation
Transactions and exceptions

EJB Security

Security annotations
Roles, Groups and Permissions

Structs Frame Work

Eclipse.
Net Beans.

WEB/APPLICATION SERVERS

Tomcat.
Web logic.